We are bringing the heart back in medicine.
Download the ProntoCare app today and experience a new era of healthcare convenience right at your fingertips! 
Medical Assistance: Connect with licensed medical providers anytime, anywhere. Say goodbye to long waiting times and hello to immediate virtual consultations!
Prescription Assistance: Get your prescribed medications delivered to your doorstep hassle-free. No more pharmacy lines or delays!
Personalized Care: Achieve your wellness goals with personalized diet, exercise, and lifestyle plans tailored just for you.
Easy Appointment Booking: Schedule in-person clinic visits or virtual appointments seamlessly. Manage your healthcare on your terms.
Health Records Available: Access your medical history, test results, and records securely whenever you need them.
Health Monitoring: Keep track of your vitals and health metrics effortlessly. Stay proactive about your well-being.
Your health is too important to wait! Join ProntoCare and experience a smarter, faster, and more connected approach to healthcare. Download the app now and take control of your health journey today!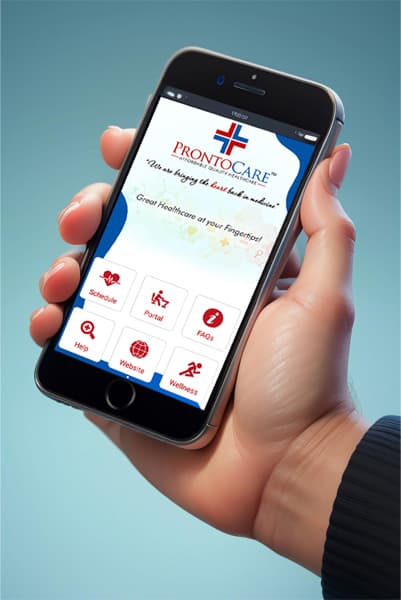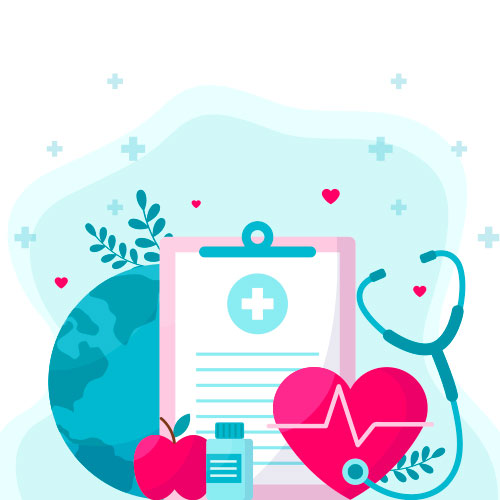 One-Stop Healthcare with Combined Internal Medicine and Cardiology Services. Combining good old fashion house calls with modern technology.
Expanding Low-Cost Quality Health Care Program Serving Patients from 20 to 100 Years of Age.
You will save thousands of dollars when you compare it to traditional insurance!
Designed for self-pay individuals and small businesses. $150/m 10% discount if paid annually.  You will save thousands of dollars when you compare to traditional insurance!
Are you Looking for Affordable Quality Healthcare?
We've got you covered! Get in touch with your caring doctor directly to find the plan that suits you (English and Arabic).
Individuals, Small and Medium Businesses. Stay Healthy and Save Big while feeling at home!
GET A SECOND OPINION CARDIOLOGY CONSULTATION
With ProntoCare, you can get expert consults to determine the best way to proceed with your health care. Get a second opinion online. Pay no travel fees. Online visits. Weekend and holiday availability. Convenient and secure.
Adel Eldin, MD, FACC, FACP, MBA, GGA has been serving Florida over the past 23 years.
He is Founder, CEO of Quality Affordable Healthcare, Prontocare, and serves as a Board -Certified Cardiologist/Entrepreneur, and global health expert.
Dr. Eldin is an entrepreneur who has been working on solutions for the health care crisis not only with Prontocare but, also founded Florida Medical Tourism in the Spring of 2012 as a Global Hub for Medical and Wellness Tourism to help ease the global health care access and serve the growing needs always putting the patient first.
WE MADE HISTORY IN FLORIDA
Direct Contracting for Healthcare is Official
Stay Healthy and Save Big!
Our Blog / Patient Education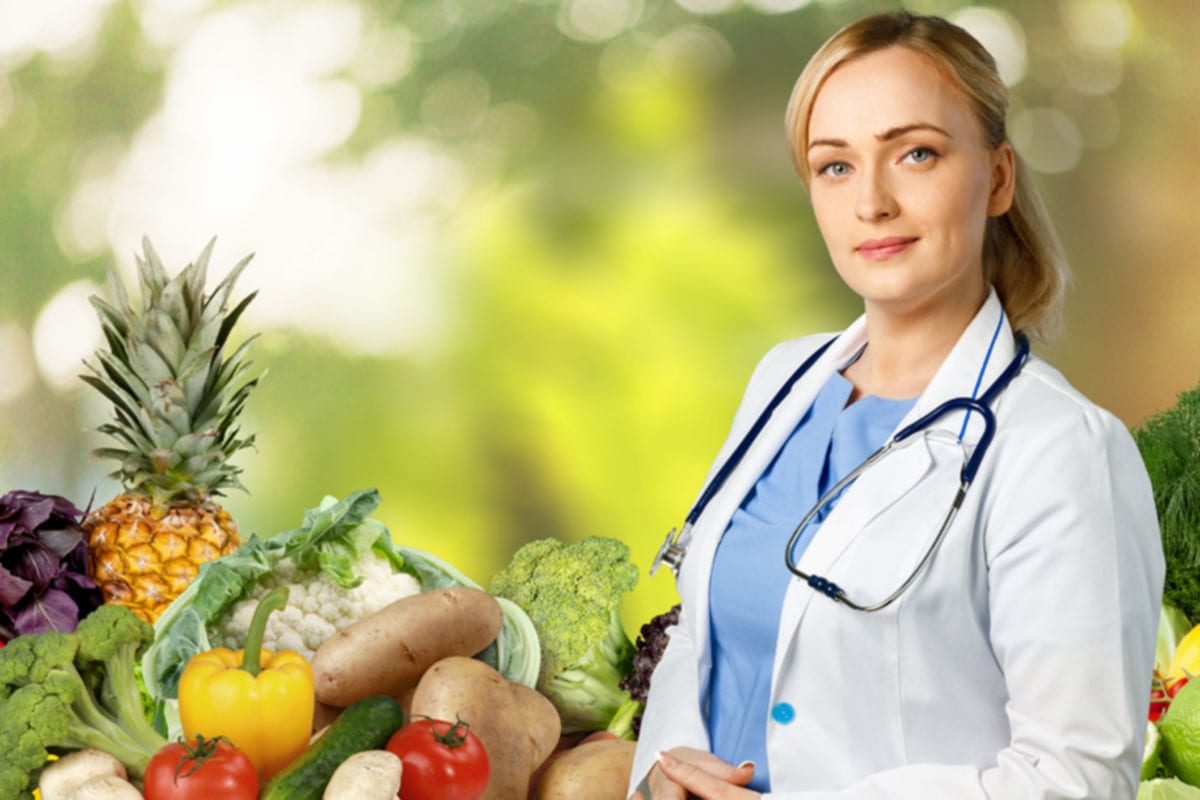 Very Interesting recent article published in JAMA (Journal of the American Medical Association) found a link between consumption of high calorie subsidized food and the subsequent development of the obesity and many related Cardiovascular and metabolic diseases and their complications.
Read More