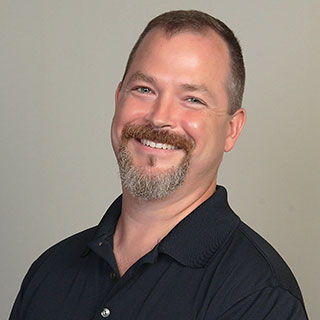 Dr. Joshua Ledbetter, DC started practicing in Wesley Chapel in 2012 after receiving his Doctor of Chiropractic degree from Life University in Atlanta, GA.
He is a member of the International Pediatric Chiropractic Association (IPCA).
After years of suffering from sports injuries and headaches, Dr. Josh's wife convinced him to visit a chiropractor dedicated to family wellness.
With regular adjustments and modification of his daily activities, he did not only receive relief from his headaches and pain, he surprisingly improved his quality of life.
After his "aha moment" of what chiropractic care is really about (hint: it's all about the nervous system), his chiropractor encouraged him in his career change.
Dr. Josh desires to help his patients achieve a higher quality of living – not merely to keep them from pain or illness.
With the addition of test-based nutritional analysis and whole food supplements, he is truly able to give you a full picture of your health and solutions to live your best life.